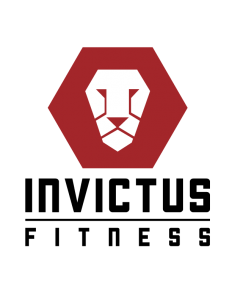 INVICTUS Fitness Astana
HAVING STUDIED THE BEST FITNESS PRACTICES, WE CONFIDENTLY STATE THAT WE HAVE CREATED ONE OF THE BEST CLUBS IN THE WORLD.


Over a period of 3 years, our team has studied decades of experience and the latest developments from the best fitness clubs around the world. To do this, we conducted extensive research. If we found out that somewhere in the world a new and effective training method or equipment was being used, which we were not aware of, we went there to thoroughly study the innovation on the spot, and taking only the best, we returned with our own interpretation of the trend to Astana.
Location:
To the left of the main entrance
Show on the map of the shopping center