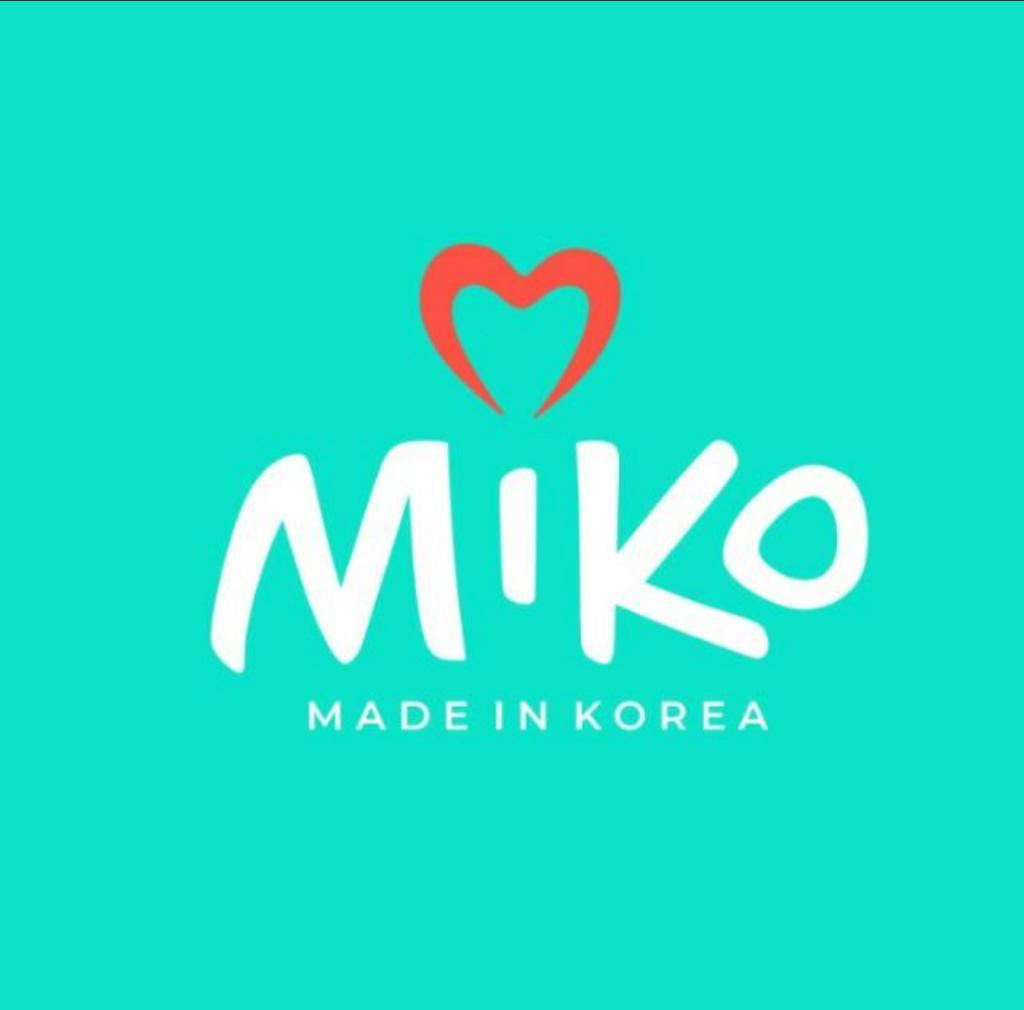 Made in Korea.kz
MADEINKOREA LLP was founded in 2015. The company's core business is the sale of original products manufactured in South Korea. These are mainly food products, organic household chemicals, as well as a large line of cosmetics of the leading Korean brands.
The main values of the company are the high quality of goods sold at affordable price and their uninterrupted supply. We are very careful in the selection of partners, as well as the quality of products.
Our specialists are working daily to ensure that you can get good service and original products at affordable prices.
Four retail shops have been opened in Almaty, as well as Nur-Sultan, Taldykorgan, Karaganda and Kulsary to date. The company is developing through opening of its own stores, as well as through the involvement of partners in the regions.
Location:
To the left of the East Entrance
Show on the map of the shopping center