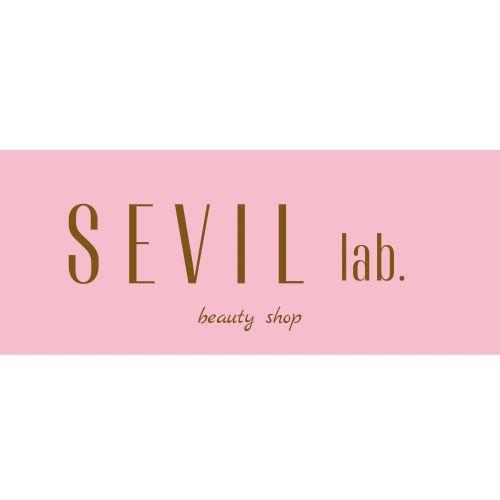 SEVIL lab.
"Akku Zhazet advises you" - these are the words that start the Instagram page of the brand with the same name. As a certified makeup artist, Akku is always looking for the very best for his clients! Being a real beautygolic who studies trends in the beauty industry, he is always looking for "tasty" novelties and discoveries. The origins of the personal brand originate from the acquisition of 5 items of the Charlotte Tilbury brand. And doing what he loved led to the opening of a multi-brand beauty boutique.
Sevil lab is a space in which the spiritual component of activity is higher than the material one. The successful launch of the online store has rapidly grown into an independent space at the Green Mall!
Sevil lab is a place where elegant beauty reigns on the shelves of a unique space, represented by many global brands such as: Charlotte Tilbury, Hourglass, Natasha Denona, Marc Jacobs, Kim Kardashian West, Kylie Jenner and many others.

Sevil lab advantages. noted by our clients, these are:
- professional consultation of a make-up artist, individual selection of funds;
- professional ethics, politeness and subordination;
- high customer focus;
- online consultation almost 24/7;
- only selected products from the best brands;
- direct deliveries from the USA, England, Europe and Russia;
- all necessary documents;
- acceptance of individual orders for unique positions
- offline - store with the provision of testers
Location:
To the left of the main entrance
Show on the map of the shopping center