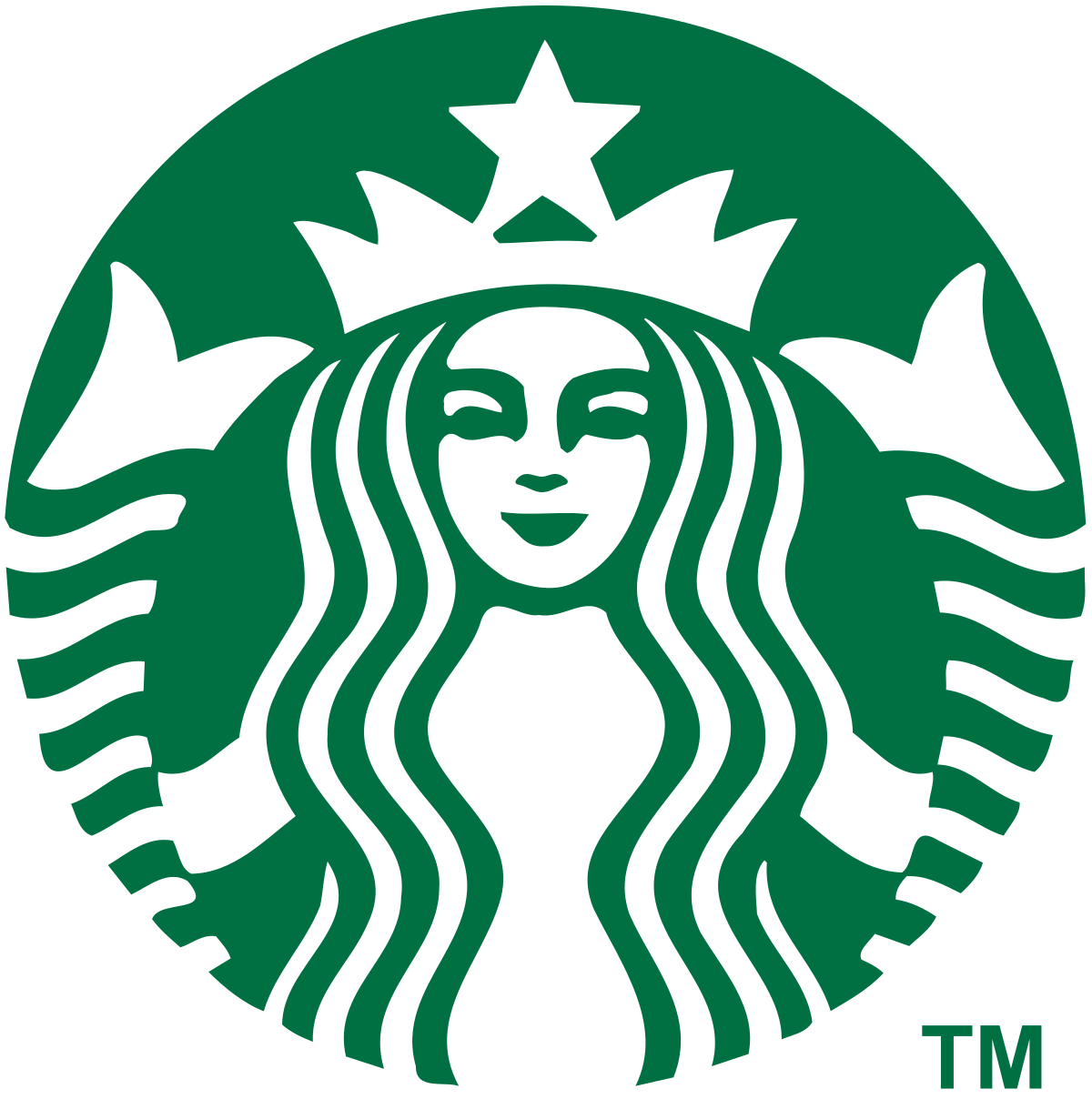 Starbucks
To say that Starbucks only purchases and roasts whole coffee beans of the highest quality would be absolutely truth. It's the essence of what we do, but it hardly says much about us.
Coffee lovers all over the world gather in our coffee shops. Why do they choose Starbucks? Because at Starbucks, they can expect quality service every time. Get more than just coffee.
We are the leading suppliers of coffee and everything associated with it. We also offer a wide range of Tazo® teas, pastries and other delicious sweets to keep you satisfied. In addition, our coffee shops play only the most enjoyable music.
People come to Starbucks to talk, meet friends or work. Our coffee shops have become part of many people's daily lives, a place where old friends meet – and we couldn't be happier. Get to know us and you'll see: we are much more than just coffee, service, a welcoming atmosphere and a great cup of coffee made from professionally roasted and carefully brewed coffee beans.
Location:
To the right of the main entrance
Show on the map of the shopping center